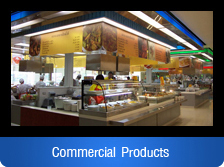 Saha is a very unique and specialized in Commercial kitchens, Commercial furnishing, and Accessories & Equipment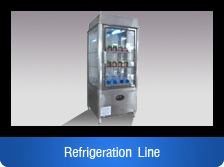 Saha specialty major appliances : including Refrigerators, Freezers, Showcase, Undercounter, and Prep Table.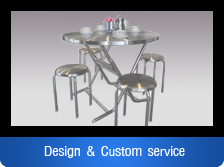 Saha provides quality equipment, built to your specifications and delivered to you fast - at affordable prices.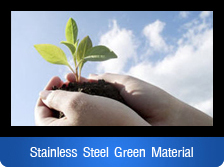 Stainless steel is 100% recyclable. So the natural recycling properties of stainless steel make it a great choice for Green products.